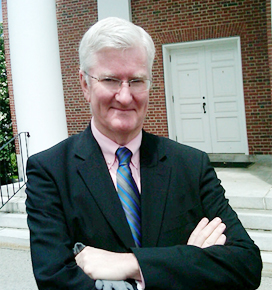 If you are planning a move in the greater Boston area or you just need some sound legal assistance concerning real estate transactions, the Law Office of Mark L. Murphy can answer even your most complex questions.
Serving the Greater Boston area (Concord, Waltham, Burlington, Lexington, Bedford, Tewksbury, Newton and other communities within the Suffolk, Essex, Norfolk, and Middlesex Counties), the Law Office of Mark L. Murphy focuses exclusively on residential and commercial real estate law. With over 30 years of experience and countless successful transactions, Mark L. Murphy is your best choice when it comes to protecting your interests when buying or selling property.
Call for a free consultation at the Law Office of Mark L. Murphy in Lexington, Massachusetts at
781-863-1050
.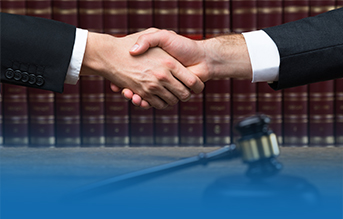 We offer experienced legal representation for real estate buyers and sellers:
Residential mortgages

Conveyancing and closings

Commercial mortgages

Condominium conversions

Massachusetts property titles

Purchase/Sales agreements

Refinancing

Predatory lending